FOR SALE AS A PAIR WITH CONDITIONS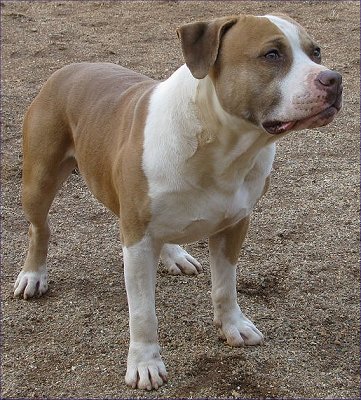 'PR' York's Mighty Red Baron 'PR' York's Have Faith
PEDIGREE FOR BARON PEDIGREE FOR FAITH
I am selling Baron and Faith as a pair and must stay together, preferably in an inside home. They are both UKC and AKC registered. I am wanting to make an arrangement with someone to take them and get puppies back. Faith has not been bred yet and is 4 years old. Baron has been bred and has produced blue puppies. He is 6 years old. Price or no price will depend on the amount of puppies I get back.
Both are good with other dogs and children
Anyone interested in talking with me about making this sort of arrangement will have to call. (434) 922-7714
I will not make the arrangement in an email. These two have been with me since they were 5 weeks old.