The puppies on this page belong to Justin Fada of Bully House Kennels in Bedford, Virginia. If you're interested in any of them, call Justin at 434-299-5059.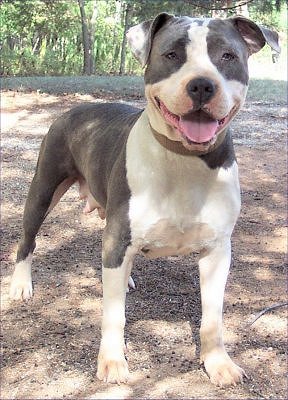 Sire - 'PR' York's Boston Hog and Dam - 'PR' York's Big Pig Violet
UKC Born 5-6-08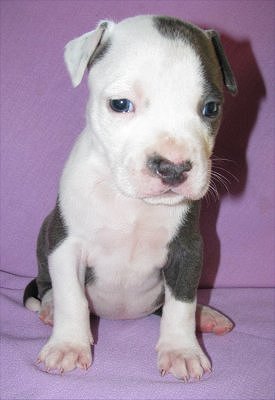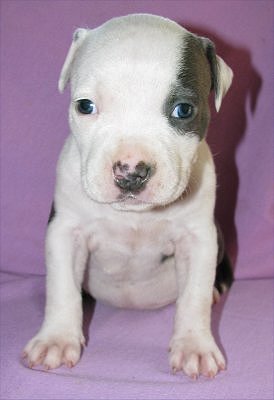 "Michelle" "Becky"
Blue and white Females (above)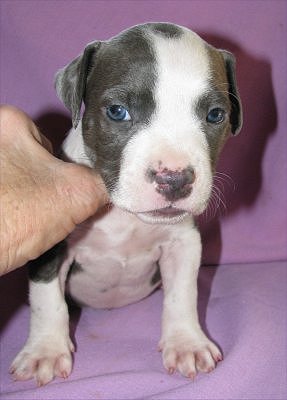 "Tri Spot"
Blue and white Male
Click here to see pedigree for puppies