Puppies for Sale

York Kennels
Amherst, Virginia

All the puppies below are available. I take them off the site as they are sold.
If you are interested in any of them, call Ginny at 434-922-7714 (landline - no cell)
or email me at puppygirl999@hotmail.com or yorkkennels88@hotmail.com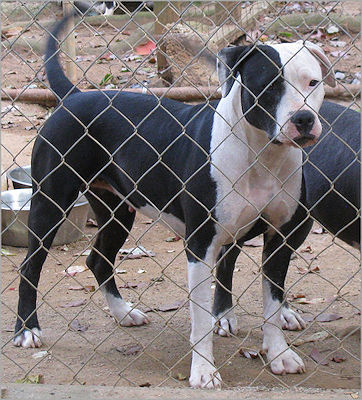 Dam - 'PR' York's Jewel and Sire - 'PR' York's Silver Sterling
Born 3-24-18 UKC Registered APBT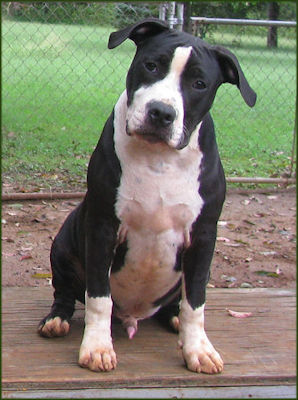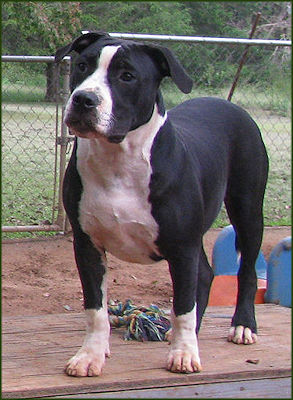 MALE - Black & white - "Bear"

The puppies below belong to Karen Maik
Located in Williams, Arizona - Northern Az. near Flagstaff
If you are interested in any of these little guys, call or text Karen at 928-635-1304
or email her at KarenMaik54@gmail.com
Dam - 'PR' Alice of York and Sire - 'PR' Sir Mugsy of York
Born 9-5-18 UKC registered APBT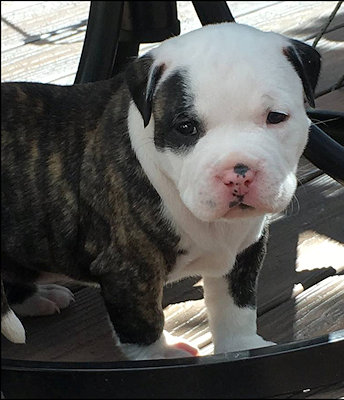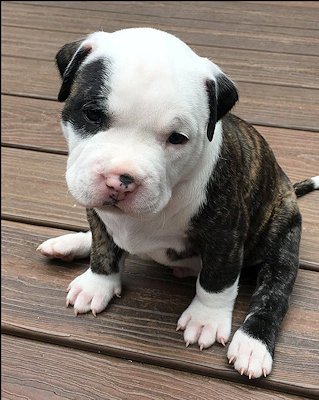 Above - "Andy" - Black brindle & white MALE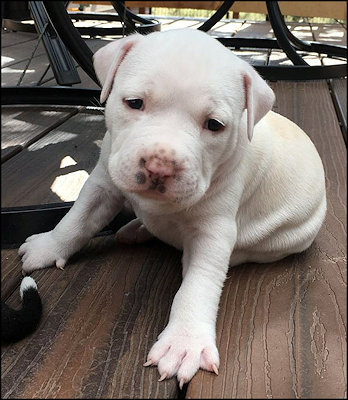 Above - "Blondie" - Cream & white FEMALE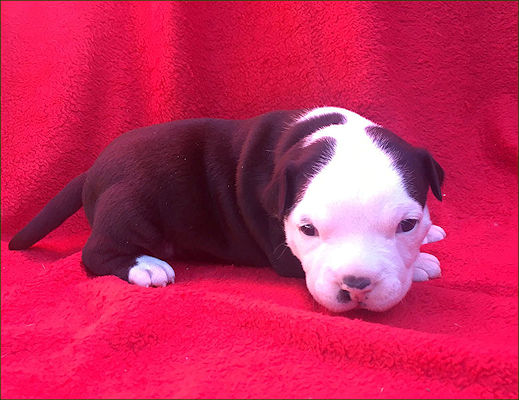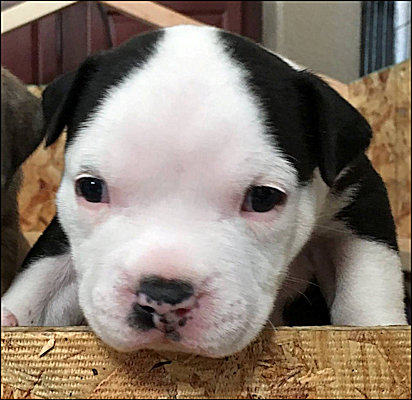 Above - "Pete" - Black & white MALE