Puppies for Sale

York Kennels
Amherst, Virginia

All the puppies below are available. I take them off the site as they are sold.
If you are interested in any of them, call Ginny at 434-922-7714 (landline - no cell)
or email me at puppygirl999@hotmail.com or yorkkennels88@hotmail.com

Dam - 'PR' York's Dottie and Sire - 'PR' York's Silver Sterling
UKC registered Born 7-4-17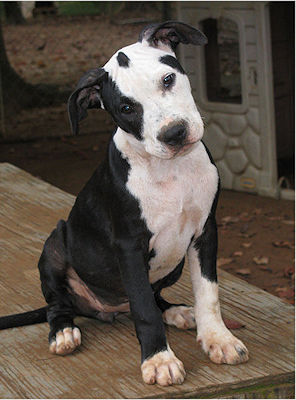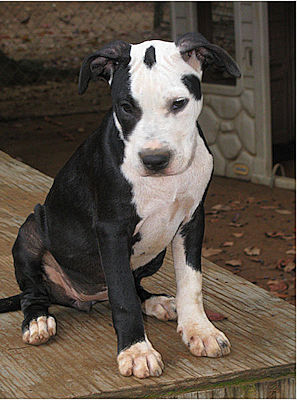 FEMALE - Black & white - "Glory"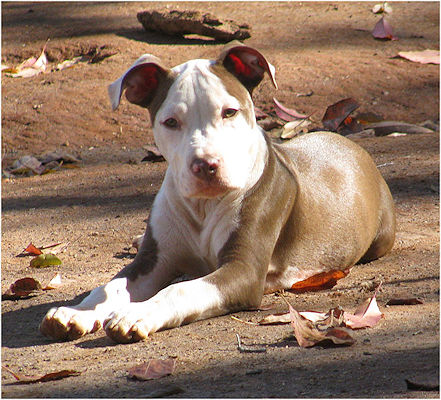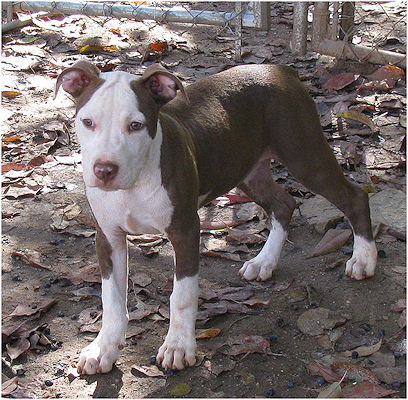 MALE - Brown & white/red nose - "Rocket"
Click here to see the pedigree for Glory & Rocket